Celebrities are true style icons. They inspire us to copy their outfit, hairstyles and of course tattoos. There are definitely some noteworthy celebrity tattoo styles that you can consider as an idea for you. From all the pop stars and style icons it is pretty hard to find cool tattoos so we will try to show you some of the best celebrity tattoo ideas.
Celebrity Finger Tattoo
Finger tattoo is one of the best things to make a style statement without going too bold. Tiny tattoo will not be so eye catching yet you will your dream tattoo. Celebrities do love finger tattoos and there are definitely some examples that are worth to see.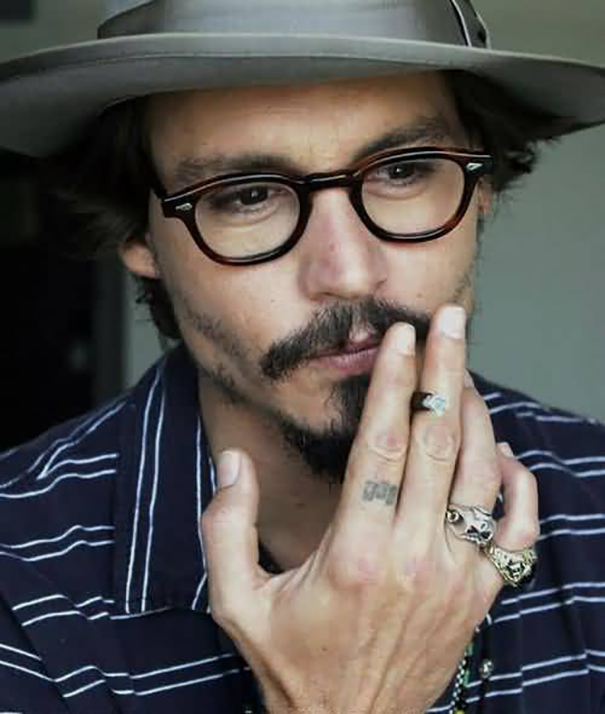 Celebrity Wrist & Arm Tattoos
Tattoo-addicts start with a tiny tattoo on wrist and go up covering arms. Tattooed wrist and arm look really sexy especially if you have tattoo with a special symbolism and meaning. Of course you can check 2017 tattoo trends as well as look through the pictures of celebrity tattoos but keep in mind that tattoo is more intimate that should reflect your individuality.
Celebrity Tattoos on Back
Massive tattoo covering the spine looks fantastic on both men and women. This is one of the best ways to accentuate your personality. What can you get on your back? This is where you can use your creativity and find something really special. As a source of inspiration you can check some of the celebrity tattoos on back.