The ankle tattoo has become trendier nowadays. It is broadly employed by several ladies.  Despite its place, the ankle tattoo continues to make a big impression on many humans as a very delicate design. The ankle tattoo highlights the femininity of the holders. In this passage, we will present you with the nicest and most charming ankle tattoos that you can choose to imprint on your figure.
Cherry Blossom Ankle Tattoo
Ankle tattoos are less conspicuous. Nevertheless, tattoo fans continue to make more delicate designs on this space. This cherry blossom tattoo is created in a dark shade and attracts the attention of many women. It has a realistic look on the figure.
Golden Waves on Ankle
Wave tattoos are beautiful designs, which symbolize revival and a fresh start. The skillful tattooist has used all his imagination to make this design more attractive.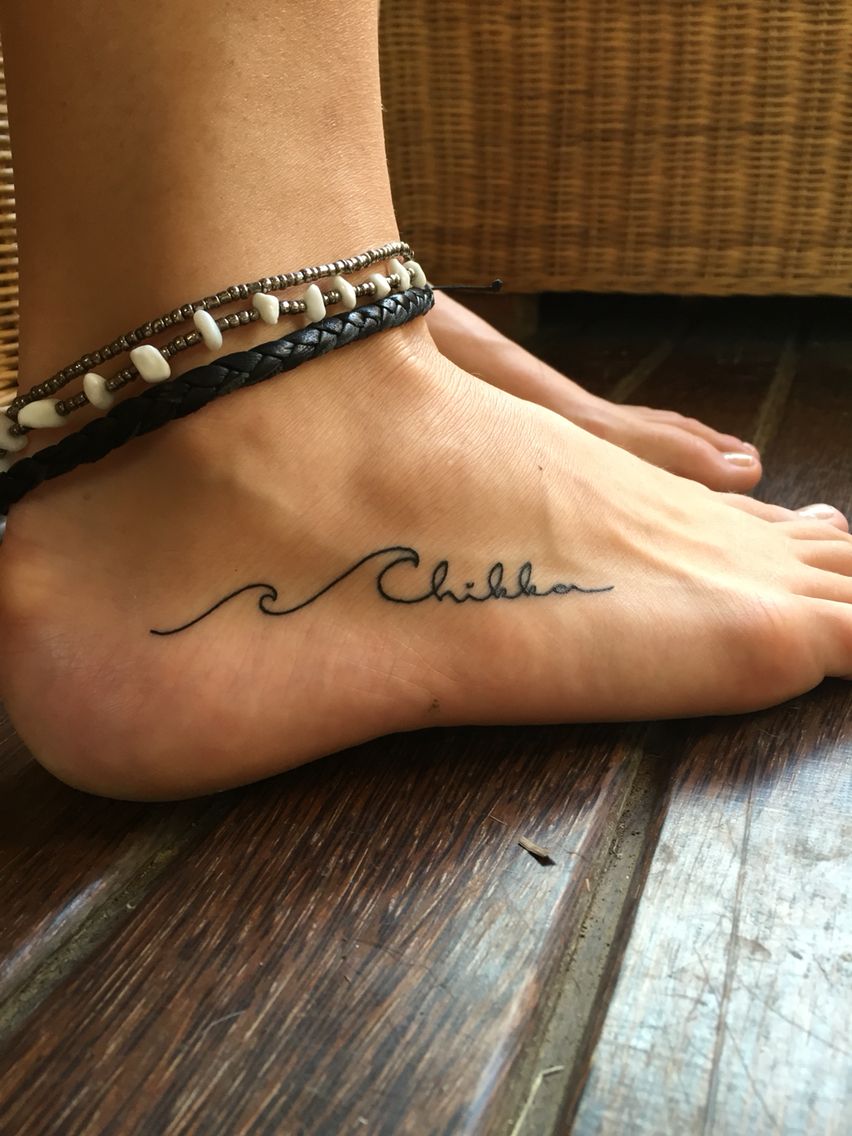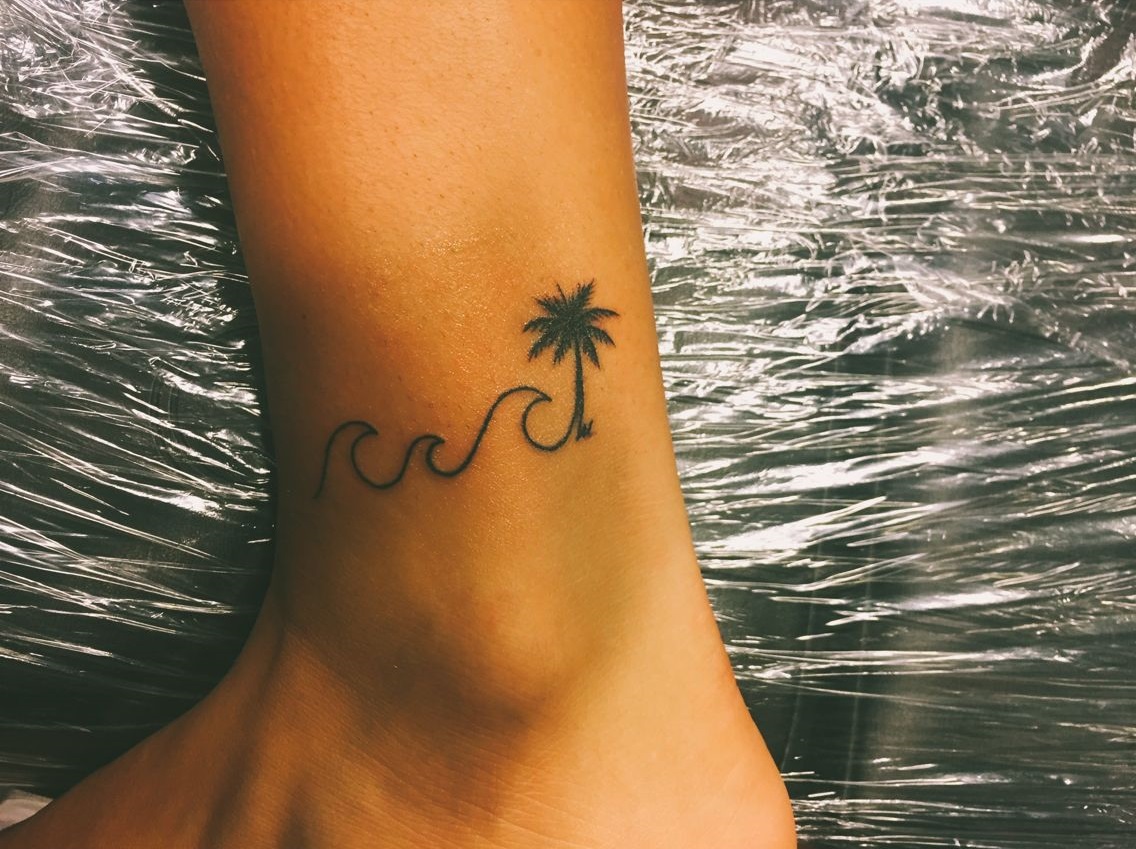 Small Semicolon Ankle Tattoo
The small semicolon tattoo can have a deep meaning for the holders in spite of its small size. If somebody makes this tattoo on his body, he wants to show that life continues.
Nice Animal Tattoos At The Back Of Ankles
This is a very beautiful design, where are portrayed images of two different animals. If you are an animal lover and have your favorite pet, then this great tattoo design is exceptionally for you.
Double Fish Ankle Tattoo
The double fish tattoo belongs to the group of Pisces tattoos. This tattoo made by the skillful tattoo artist Eunyu means day and night. The double fish ankle tattoo has a charming appearance on the body and can be imprinted by somebody, who values the yin and yang balance in his life.
Floral mother-daughter tattoos
The floral mother-daughter tattoo is created to pay tribute to our mothers. The two flowers allude to the mom and daughter. This tattoo shows the strong connection, which exists between them. If you want to make a creative tattoo, then you can pick this one.